What's New

Online Registration

Patient Guide

Features

Honors

Health Examination

Stories

International Medical Service Center
Health Examination
Cited (35)
Print


2020/2/6 14:48:53

255684
Health Examination
Taichung Veterans held a public medical centers, high-quality health examination services. We integrate health care resources and medical team to provide follow-up referral care services. Taichung Veterans efforts in taking care of you and your family's health to provide the best way to take care of your family.
Center for General Hospital Health Management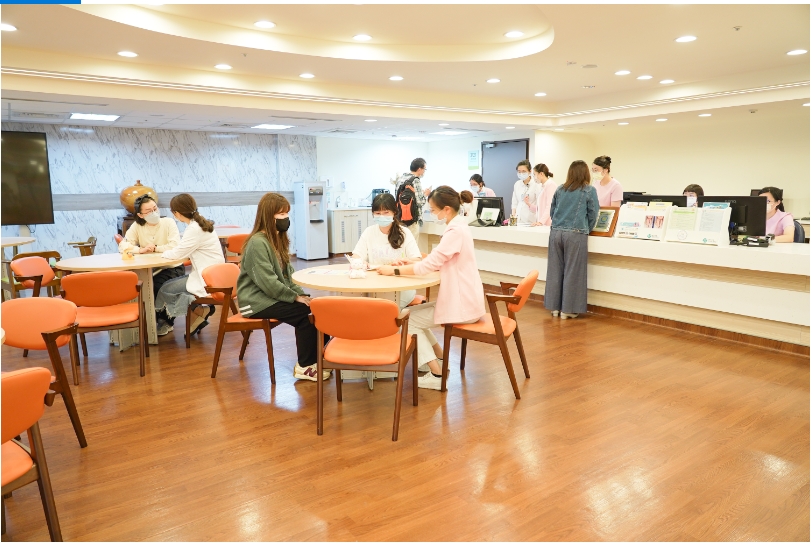 We provide high quality medical service and technology such as 256 slice MDCT, whole body MRI imaging and PET scan. We also have doctors in various specialties offering most accurate health examination.

Complementing our advanced imaging is a full range of radiology and laboratory service, and also health professional interpretation bringing to you a complete health check report and suggestions. We provide different plans of examinations with varieties of specialties and the latest medical technology to accommodate your needs, and having different kinds of health check packages that everyone can opt for a health checkup profile that most fit to their own needs.
TEL:886-4-23741288
Center for PET/CT Molecular Imaging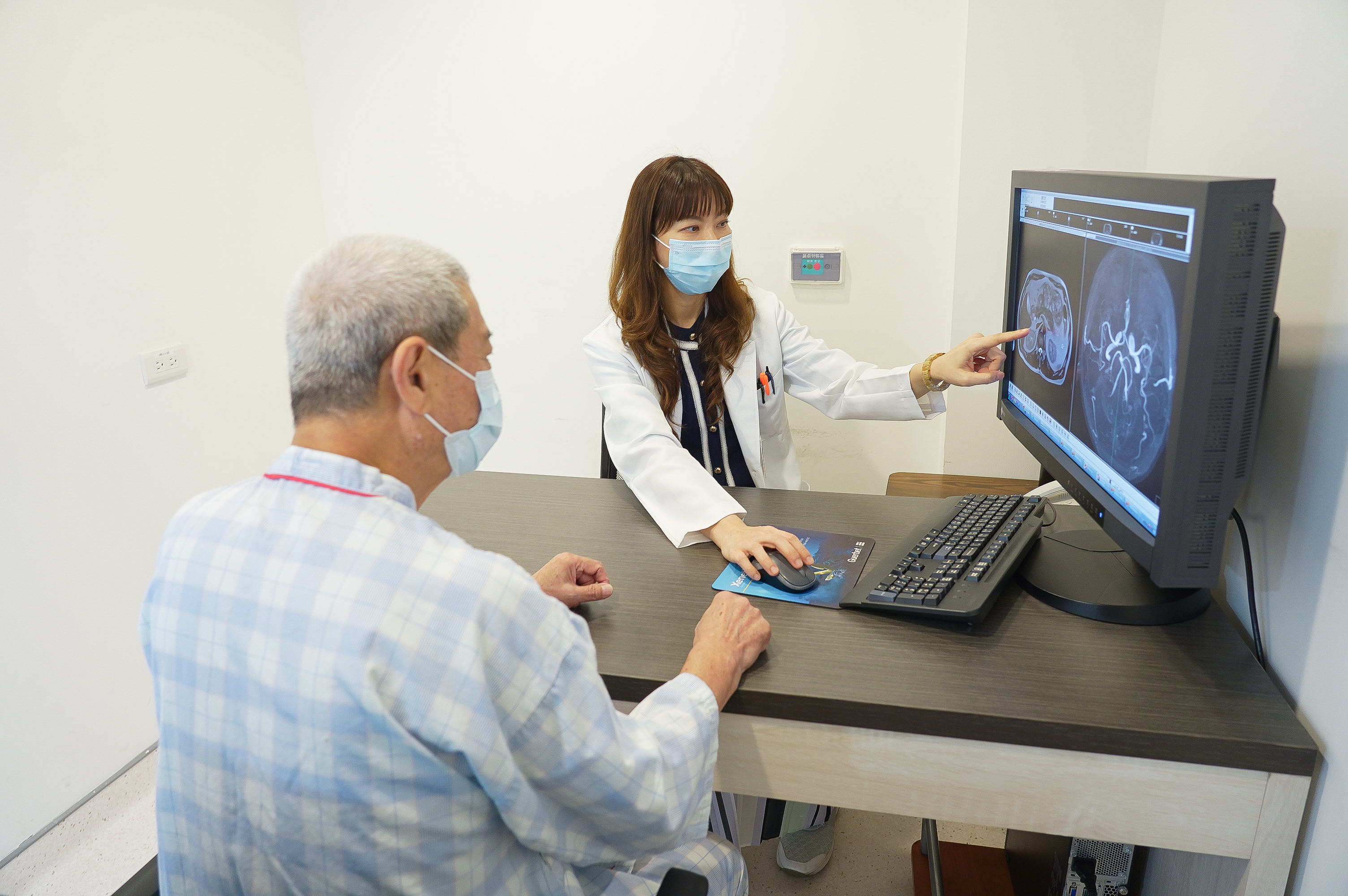 We at Taichung VGH PET/CT Molecular Imaging Center care about your health and happiness,and we offer the best services available to help you.As part of our continued dedication to your well-being,we recently invested in Philips'(TM) newest PET/CT Machine Scanner,which not only increases the accuracy of the scan results but also shortens the scan duration to an average of ten minutes per scan.Besides our advanced hardware and imaging technology,our highly skilled team of doctors will analyze and interpret the scan results to ensure your receive an accurate diagnosis.And at the same time we tend to your physical condition,we will set your mind at ease by providing a unique touch of first class customer care and environments comparable to that of the best luxuryhotels.We do care about your health and happiness,and we hope you will let us contribute our bit to improve your quality of life.
TEL:886-4-23591289
Center for MRI Health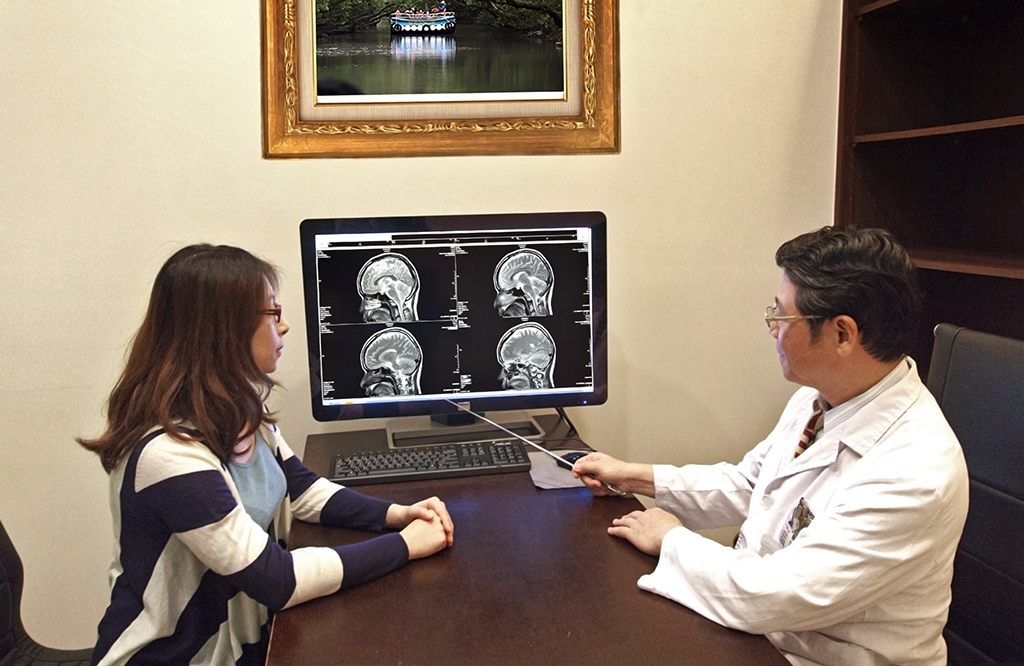 Taichung VGH MRI Center is the first professional center in the middle and southern Taiwan dedicated to wellness checkup by using MR imaging. This center, led by experienced radiologists, has served more than 10000 people with a highly acclaimed recommendation since 2005. We use state-of-the art MR imaging technologies to detect early cancers and cerebrovascular diseases. In one hour or so, thousands of high-quality images covering the head, neck, chest, abdomen, pelvis and spine, can be generated. We also use ultrasound and color Doppler ultrasound technique as an auxiliary tool for scanning superficial organs, such as thyroid and breast. Our radiologists supervise the entire examination on site and read images simultaneously. Within minutes after examination,our radiologists and physicians will report the findings to our examinee and give medical consultation and advices. Our health manager will provide personal consultation and follow-up service persistently. Taichung VGH MRI Center is proud to be your reliable guard for you and your family`s health.
TEL:886-4-2359-7890