What's New

Online Registration

Patient Guide

Features

Honors

Health Examination

Stories

International Medical Service Center
1081227_Froze Cancer Cells to Death! A New Therapy for 3 Kinds of Patients Unsuitable for Pulmonary Surgery
Cited (1)
Print


2020/5/22 13:45:00

1388
Froze Cancer Cells to Death!
A New Therapy for 3 Kinds of Patients Unsuitable for Pulmonary Surgery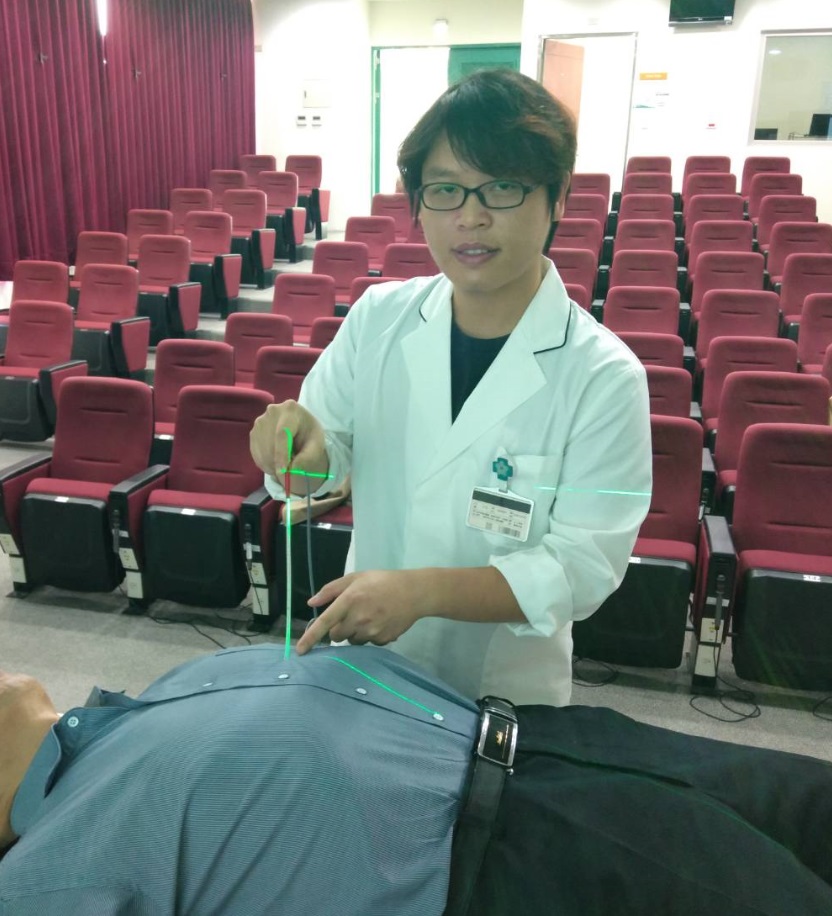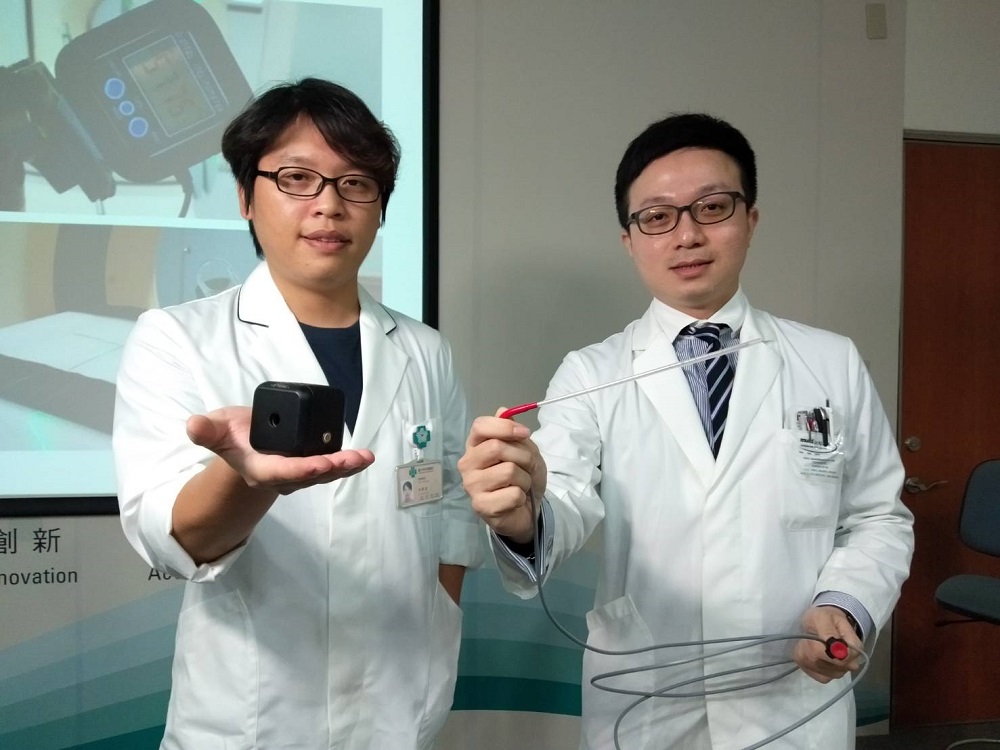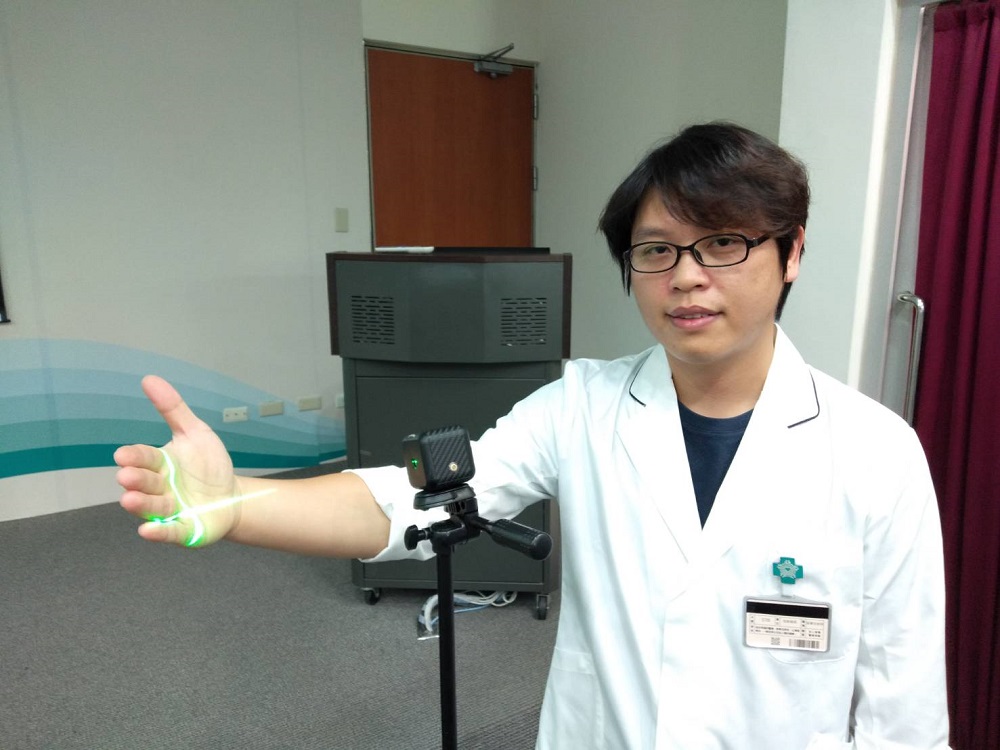 In recent years, cancer has been the leading cause among the top 10 causes of death in Taiwan and lung cancer has been the leading cancer among the top 10 cancers that may cause death for many years. In respect of diagnosis and treatment of lung cancer, the use of CT-guided precision medicine plays an extremely important role.
     A 75-year-old male patient underwent adenocarcinoma resection in his right lung before and was detected a 1.1 cm ground-glass-like tubercle developing inside the upper lobe of left lung during follow-up later. But the tubercle was located at the center and adjacent to a blood vessel; so an extensive lobectomy may affect the lungs. Therefore the old patient decided to accept the image-guided cryoablation based on evaluations of his physician, which places the cryo probe rapidly and precisely at the center of the tumor through position with laser line and can avoid surrounding important blood vessels, reduce the operating duration, complete the piercing process smoothly and further reduce radiation dosage for the patient; so it can improve the medical quality. And no recurrence was found during postoperative follow-up for two years and a half.
     Dr. Liu Ming-Cheng suggested, for a patient who was unsuitable for surgery due to advanced age, or poor cardiopulmonary function, or impossibility of any more lung resection with previous resections for several times, the image-guided cryoablation may be adopted to achieve the optimal treatment effect with minimal invasion, no pain and maintenance of lung function.