:::
Introduction
Medical education has long been a primary goal at Taichung Veterans General Hospital. The Department of Medical Education is the heart of the hospital's comprehensive organizational structure for teaching, which includes the Division of Faculty Development, Division of Clinical Training, Section of Medical Education, and Section of Medical Library. There is also an integrated teaching building, which houses a national-level advanced OSCE examination hall, the Clinical Competences Center, the Minimally Invasive Surgical Center, among other facilities, providing various medical teaching and training for all levels of medical personnel.
In line with our philosophy of patient-centered care and interdisciplinary learner-centered teaching, we are committed to gradually expanding medical education to all levels of physicians and medical personnel, and to strengthening evidence-based medicine education. Upgrading patient safety and implementing holistic care are our major goals in medical education.
At Taichung General Veterans Hospital, we have constantly emphasized the importance of medical teaching over the years. Our successive superintendents and our entire staff have invested considerable resources in the continuous promotion of high quality medical education. In addition to providing a wide range of incentives to create a learning environment that befits a top-tier teaching hospital, we have raised funds from supportive businessmen to set up many major simulation teaching facilities. Our reputation for excellence in teaching performance has been recognized by various sectors, and we are a benchmark hospital for studies by national and international teaching-related experts and scholars. Furthermore, we are a key teacher training center and teaching hospital for physicians and medical personnel in Taiwan.
Contact Us
Department of Medical Education
Position
Education Building
TEL
(04)23592525 ext 4301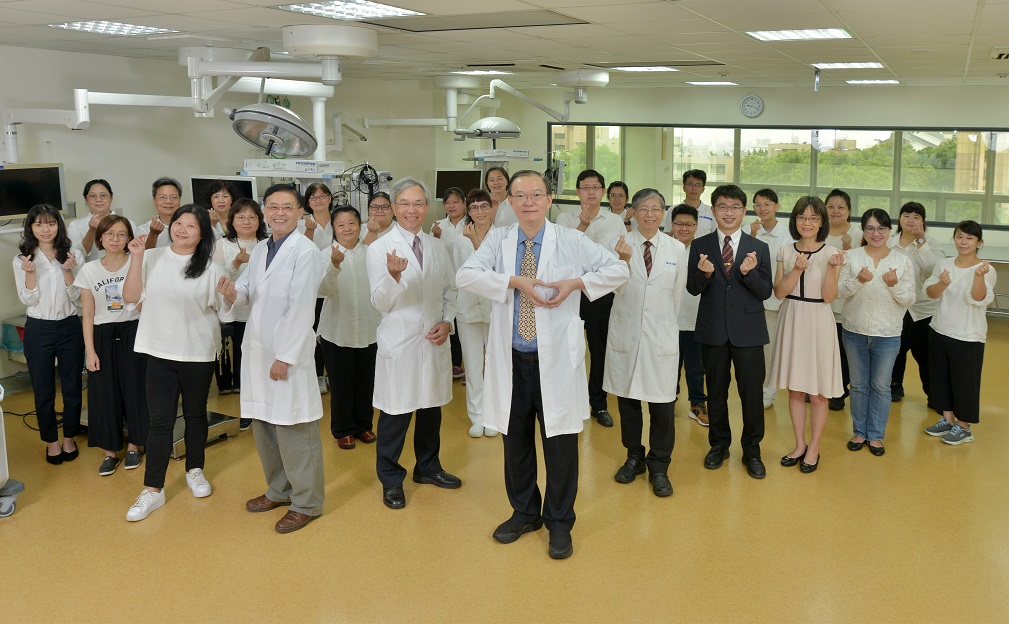 We firmly believe that by strengthening our rigorous medical education training based on comprehensive holistic healthcare we can help various medical personnel to acquire abilities in logical analysis and team spirit. We are committed to providing excellent quality medical care from a holistic perspective, and to reaching our goal of becoming a benchmark for teaching hospitals.