:::
Introduction
On July 1, 1982, the Taichung Veterans General Hospital began to open to the public. The department of Food and Nutrition was established in the same year. The department, including the main kitchen, the dietitians' office, dining hall and food court, is located in the Nutritional Building. We have 15 dietitians, 80 kitchen workers. We provide nutritional counseling and weight-control class.
Contact Us
Department Of Food and Nutrition
TEL
(04)23592525 ext 2601
FAX
(04)23595046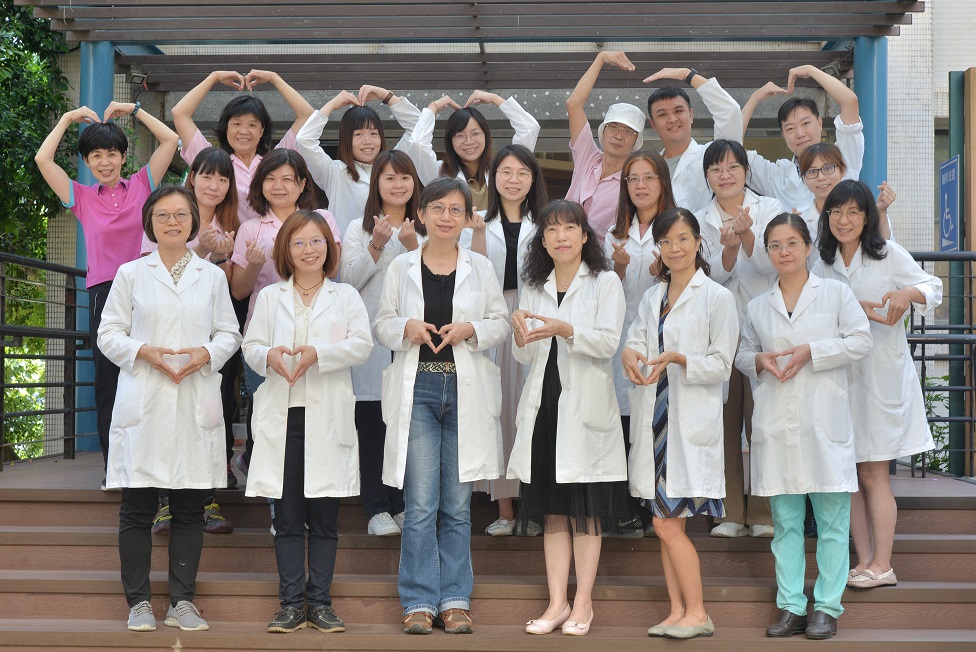 Main missions:
Food service for inpatients.
Clinical nutrition counseling.
Nutritional service for community.
Training and research.
Outsourcing administration.