:::
Introduction
With the establishment of Taichung Veterans General Hospital, the Department of Pathology and Department of Medical Laboratory started service in 1982. Pathology Department and Medical Laboratory Department separately got the award of accreditation of the Foundation Certification ISO-15189 laboratory medicine in 2006. We pass the on-site accreditation of College of American Pathology (CAP) on Dec.3, 2008.
Medical laboratory is the core laboratory of this hospital that is responsible for blood, microscopy, biochemistry, bacteria, serum, and virus examination. Blood Bank prepares emergency blood. We provide 24-hour service. On the other hand the general anatomy of pathological examination of tissue biopsies, cell pathology services, high-end electron microscope laboratory examinations, the frozen section complete the report in 15 minutes to enhance the accurateness of operation are admired most . In view of the progress of medical technology, we are planning to set up a molecular pathology laboratory to develop more advanced cancer testing technology and work with clinical medical specialists in order to provide more safety medical treatment.
Contact Us
Department of Pathology & Laboratory Medicine
Position
2F, Outpatients Building
TEL
(04)23592525 ext 4501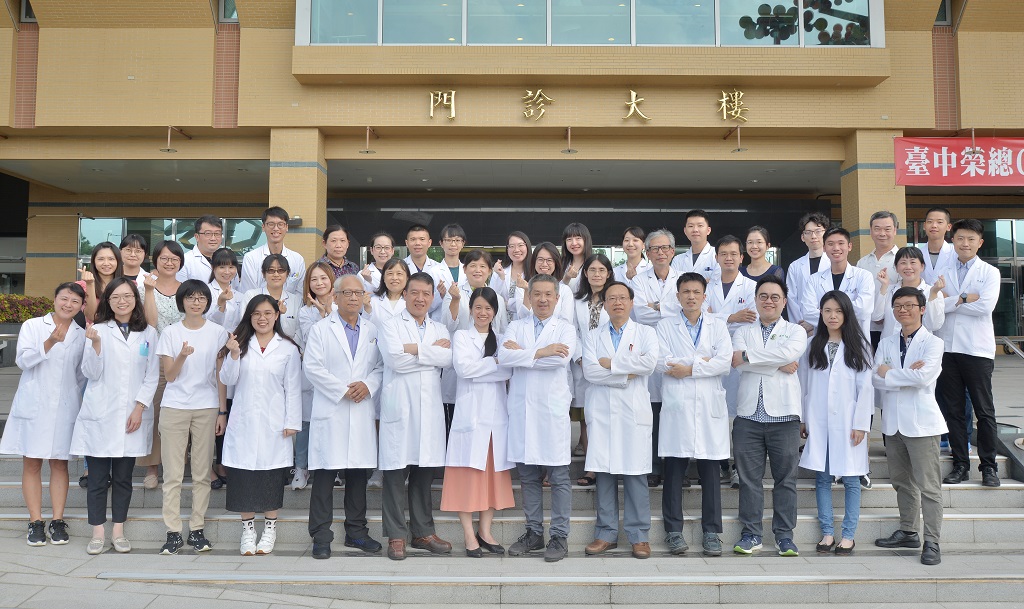 Follow the vision of this hospital to become the medical center in Taiwan which patients trust most, medical professionals admire most, and which sets an example of excellence in medical education, research and management. Having the mission of "medical treatment", "teaching" and "research" of the task, the department keeps going forward and furthered after 27 years follow-up efforts to enhance the quality of medical service from time to time and to ensure the examination of medical value and patient safety.
Safety, precision and efficiency are the logos of this Department.