What's New

Online Registration

Patient Guide

Features

Honors

Health Examination

Stories

International Medical Service Center
1-2 Critical Care and Respiratory Therapy
Cited (2)
轉寄


LastUpdate:2020/2/18 9:08:08
Hits:696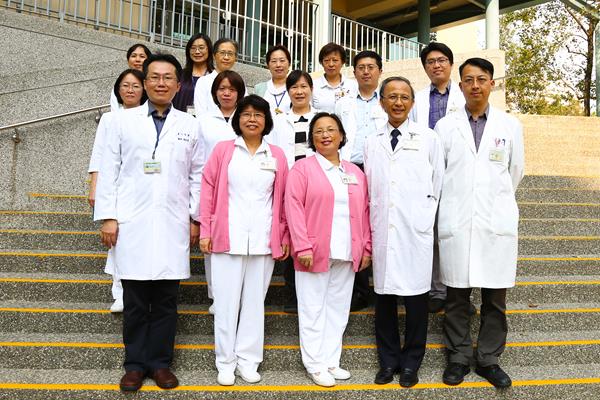 Introduction

We take care of patients with critical illnesses and life-threatening conditions requiring sophisticated organ support and invasive monitoring. Critical care medicine is a relatively new, but increasingly important medical specialty. In our critical care units, our team of experts includes intensivists (physicians with training in critical care medicine), highly trained nurses, respiratory therapists, nutritionists, pharmacists, and social workers. Besides, our units are equipped with modern electronic monitors and devices. Team work and the best new medical technologies help us provide high-quality care for critical illness patients.

Services and features

Medical services provided by our department include internal medicine critical care, surgical medicine critical care, chest medicine critical care, cardiovascular critical care, neurology and neurosurgery critical care, and pediatric critical care. Our physicians frequently communicate with every other sub-specialty to provide excellent, integrated care.